Benefits of Attending a Good Driving School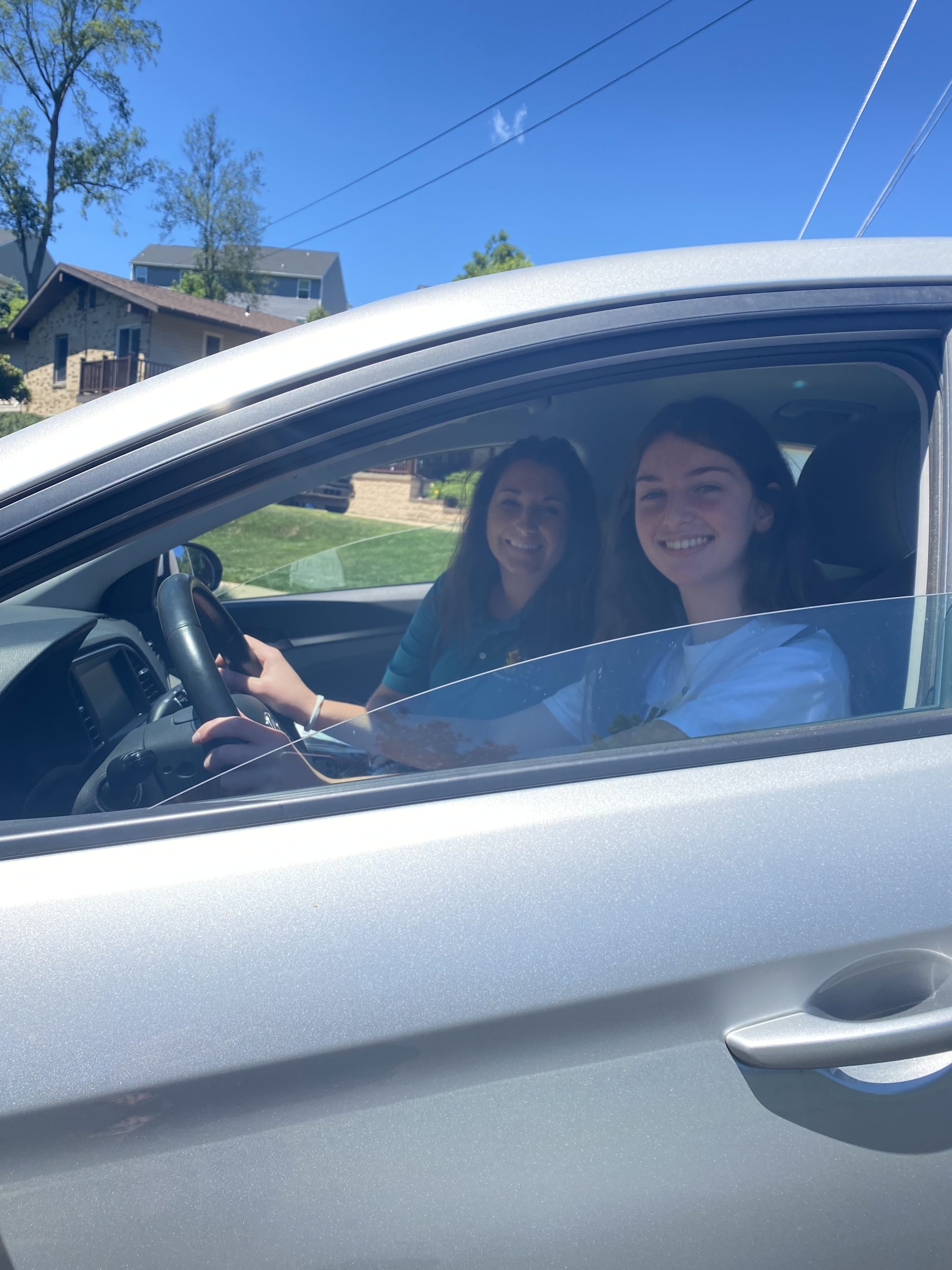 Professional and Experienced Instructors: Good driving schools employ professional and experienced instructors who can provide personalized instruction and guidance. They can help students develop good driving habits, identify their strengths and weaknesses, and provide constructive feedback to help them improve.
Safe Learning Environment: A good driving school provides a safe and controlled environment for students to learn. This allows students to practice driving without the distractions and pressure of real-world roads, which can be especially helpful for new drivers.
Up-to-date Training Materials and Techniques: A good driving school uses the latest training materials and techniques to ensure that students receive up-to-date education on the latest laws and regulations. This helps students feel confident and prepared when they hit the road.
Access to a Range of Vehicles and Equipment: Good driving schools provide access to a range of vehicles and training equipment, including cars with different types of transmissions and braking systems. This allows students to experience different driving scenarios and develop a better understanding of the various components of a car.
Development of Safe Driving Habits: Good driving schools focus on teaching students safe driving habits and skills, reducing the risk of accidents, and ensuring a lifetime of safe driving. This includes topics such as defensive driving, merging and lane changing, and driving in adverse weather conditions.
Increased Confidence and Independence: A good driving school can help students develop confidence and independence behind the wheel. This makes driving a less stressful and more enjoyable experience and helps students feel more confident in their ability to handle challenging driving situations.
Preparation for the Driving Test: Good driving schools help students prepare for their driving test, giving them the best chance of passing on the first try. This saves students time and money, as well as reduces the stress and frustration of having to retake the test.
In conclusion, attending a good driving school is an investment in a lifetime of safe and responsible driving. With the right education and training, students can develop the skills and confidence they need to succeed behind the wheel and enjoy all the opportunities that come with having a driver's license.