Where to Find Affordable, Quality Individual or Commercial Driving Instruction in Pittsburgh, PA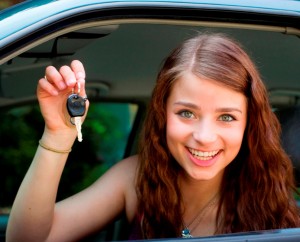 Look no further than Ultimate Defensive Driving, serving all of Greater Pittsburgh. and Western Pennsylvania. where our educated driving instructors have over 350 years of combined experience. Whether you're an individual (teen) looking for driving instruction or a commercial truck driver in need of securing you or your company's CDL (Commercial Driver's License), we offer tailored training for your needs. We understand how difficult it can be, at times, securing the time and costs, so we'll work with you to fit your specific needs.
Headquartered near Pittsburgh, Pennsylvania, incorporated in the Commonwealth of Pennsylvania,UDDS is a certified Veteran Owned Business through The U.S. Department of Veterans Affairs, Federal Biz Opps, and Central Contractor Registration. We're also a member and certified trainer of the National Safety Councils Defensive Driver Course. Our instructors take individual & commercial driving instruction and safety very seriously. We want your experience with us to be best in class. Our best practices are proven effective in keeping every driver safe. Whether your on the job or at home these methods will keep you, your family, and your employees safe on today's roads.
Additionally, we offer our clients the use of our driving simulator. This simulator will enable the trainee to drive in a virtual space, while operating the controls of an actual vehicle. With this simulator, we will be able to put more of an emphasis on our defensive driver training program. A 360° panoramic view of the road and surrounding area is presented to the trainee via virtual reality goggles.